About Us
Vancity Chess is a registered non-profit organization (NPO) dedicated towards building a positive and nurturing chess community in the lower mainland. We strive to bring together chess players, fans, and enthusiasts of all ages, backgrounds, and skill levels. We host regular events, such as tournaments and meet-ups, so that there is always something to look forward to just around the corner!
The Team
Tyler is a software developer and chess addict. He has been playing chess on and off throughout his life, but is now dedicated to the game until the day he dies. Tyler is passionate about growing the Vancouver chess scene as much as possible. So if you have ideas about chess events, or Vancouver chess in general, chances are he can make it happen!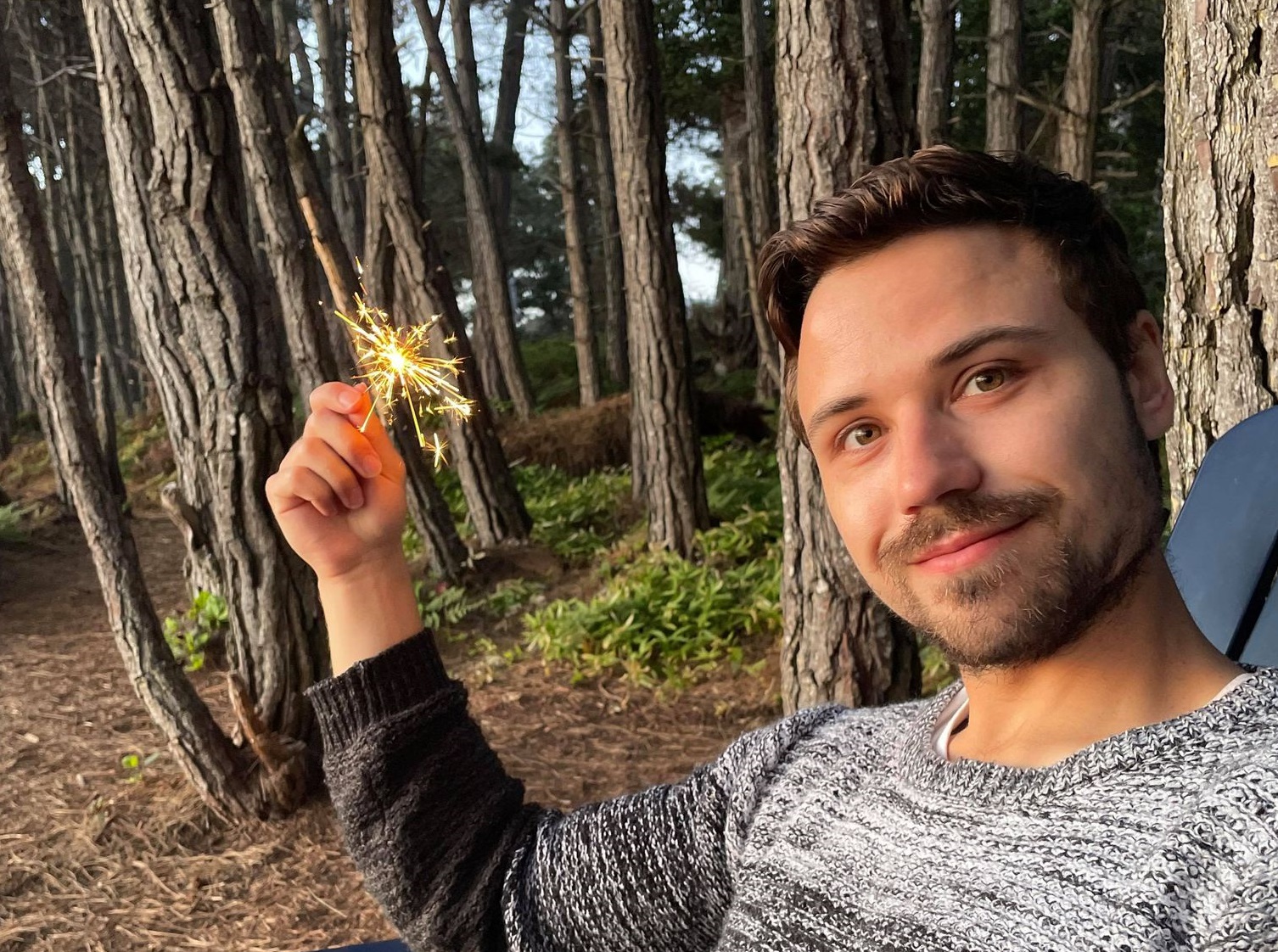 Tyler Sanderson
CEO, Founder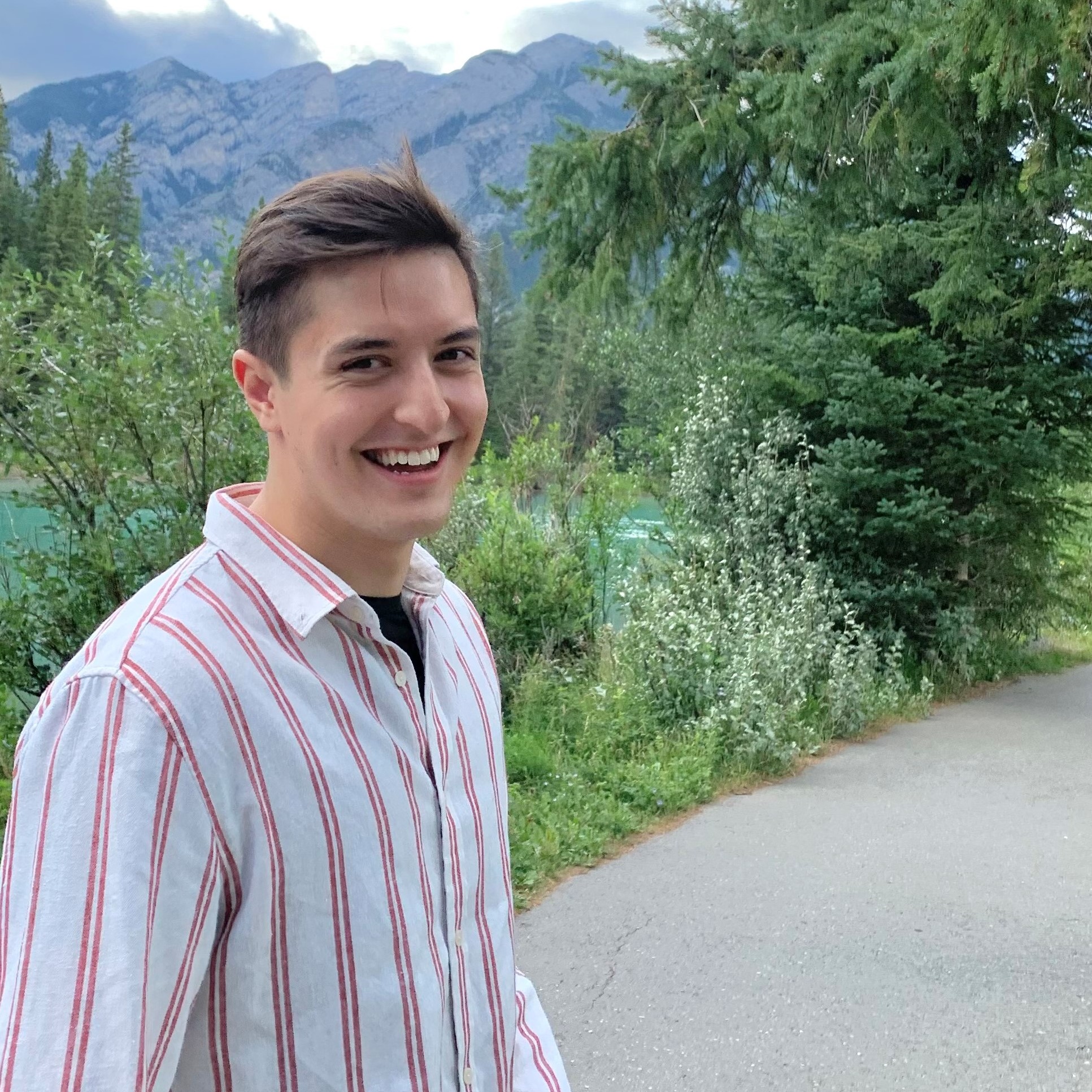 Mats Philipzig
Director, Co-Founder
Mats is a student/part-time Business Analyst and a serial hobbyist, always on the hunt for new things to try. He learned how to play chess during the pandemic and instantly fell in love with the beauty and history of the royal game. Mats is always up for a friendly conversation or unfriendly game of bullet. His favourite chess quote: "Chess is a constant struggle between my desire not to lose and my desire not to think." -GM Jan Gustafsson
Murray is a father, Pokemon professor, and video game designer/producer. He brings years of experience in marketing and event organization as well as a critical eye for quality and detail. He was taught by his father how to play chess as a child and was able to consistently win against his father at the age of 13 thanks to Maurice Ashley Teaches Chess.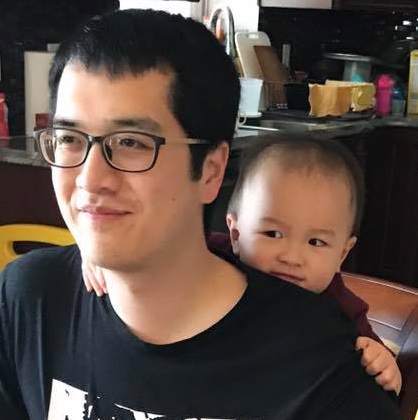 Murray Chu
Director, Co-Founder
Contact Us
Tyler Sanderson at tyler@vancitychess.ca